Friday, April 14, 2017 11:00 AM - 2:00 PM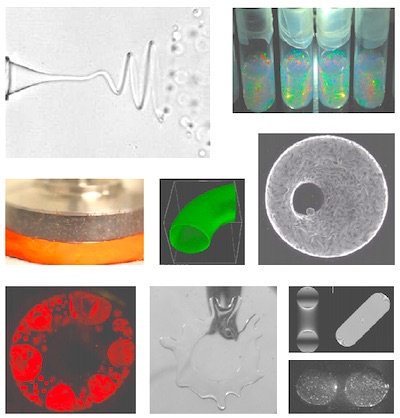 The Soft Matter Lunch & Posters event welcomes researchers working in all areas of soft matter at Georgia Tech to participate and share your latest and greatest discoveries. There will be two concurrent poster sessions on anything squishy. A free lunch will be provided. All participants may present a poster (size limit 30" x 40"). Come network with fellow graduate students, post doctoral fellows and faculty while showcasing your exciting research! Registration is free but required.
Fee: Free (lunch is provided)
Location: MoSE 2nd floor Atrium
Registration: https://www.eventbrite.com/e/2017-soft-matter-lunch-posters-eventtickets...
Registration Deadline: April 12, 2017, 5:00 PM